How to Finance your New Home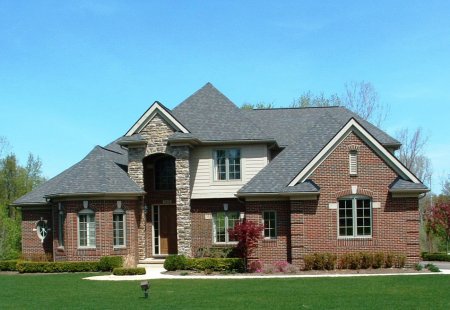 If you are not purchasing with cash, your will need to secure a construction loan. A construction loan differs from a regular mortgage in that it is put in place prior to any construction starting. This offers a couple of advantages for you.
First, since you close within 30 - 45 days from contract, you are able to take advantage of today's rates rather than worrying what interest rates will be in several months when the home is completed.
Second, it is an interest-only loan until the Builder obtains the Certificate of Occupancy. At that time, the construction loan coverts to a permanent end loan and then payments are adjusted to include principal, interest, taxes and insurance. While it is an interest-only loan, you are only paying interest on the portion of the purchase price that has been paid out by the Lender, not the entire price of the home.
There are a number of Lenders who provide this type of financing. To the right is a list of some of them that Steuer & Associates has worked with in the past and who are familiar with what is involved in this type of financing. Please check several of them out as they all offer different types of programs and different rates and fees.