Affordable New Construction Home For Sale in West Bloomfield, MI
---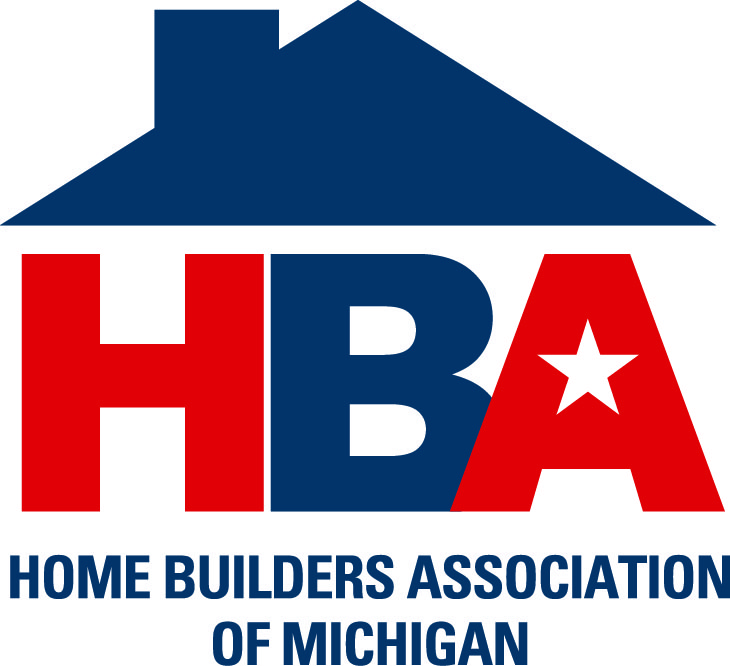 Steuer & Associates is a Michigan home builder with over 30 years of experience that specializes in building beautiful, energy-efficient homes in the West Bloomfield area.
We are an experienced, award-winning team that is passionate and dedicated to creating efficient and sustainable homes that enhance our customers' quality of life. Ever since our first house was built in 1980, we have won numerous awards and accolades for building stunning homes that offer excellent design, construction quality, location and value.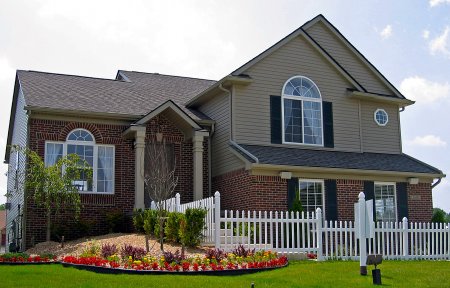 Steuer & Associates provides exceptional service to the homeowner throughout the construction process. We understand that purchasing a new construction home is a major investment and decision.
We approach each construction project with unequivocal integrity and strive to meet the unique needs of today's customer. Allow us to help you create a wonderful environment for your future memories!
Steuer & Associates Credentials
In 1995, David Steuer formed Steuer & Associates and began focusing on residential home construction. Since he became licensed, Steuer has developed over a thousand beautiful homes for families throughout Oakland, Genesee and Wayne Counties.
Licensed Real Estate Broker
Member of the Michigan/National Association of Realtors
Licensed Builder
Member of the Michigan/National Association of Home Builders
Founded the Real Estate Roundtable, a networking forum for professionals approved by the State of Michigan to provide continuing education classes for real estate licensees
New Construction Homes for Sale in the West Bloomfield Area
At Steuer & Associates, we have cultivated a distinguished team of dedicated professionals and skilled craftsmen that are intent on creating state-of-the-art homes that enhance a homeowner's quality of life.
We understand the importance of building an energy-efficient home. Our homes feature Low-E glass windows, 90+ direct vent gas furnaces, direct vent gas hot water tanks, and energy seals to reduce drafts and air infiltration. You will enjoy lower energy bills and improved comfort.
We have communities in the following locations:
Click on the pictures below to view our past work:
Homeowner Reviews & Testimonials
"Despite early setbacks with trouble getting a build permit which ultimately delayed the whole process, they were very communicative throughout our time together. Once the early issues were resolved, Steuer & Associates completed our home in a quality and timely fashion. We are very satisfied with our new home and highly recommend your company to others." Shasha Zhang
"I want to thank your organization in resolving issues related to decks or patios being erected on the back of our homes in Columbia Square. Great work! This definitely could have been a big issues for the homeowners there in the complex. I have great respect for your organization in all that you do for us. Bill & Debra Piper
---
Send us a message online or call Steuer & Associates today to get started building your new home!