Affordable Real Estate in Van Buren Township MI
---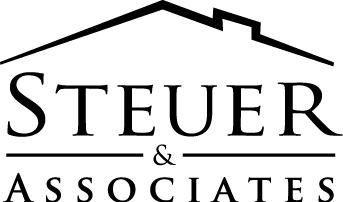 Steuer & Associates is a Michigan home builder with over 30 years of experience that specializes in building beautiful, energy-efficient homes in the Van Buren Township MI area.
We are an experienced, award-winning team that is passionate and dedicated to creating efficient and sustainable homes that enhance our customers' quality of life. Ever since our first house was built in 1980, we have won numerous awards and accolades for building stunning homes that offer excellent design, construction quality, location and value.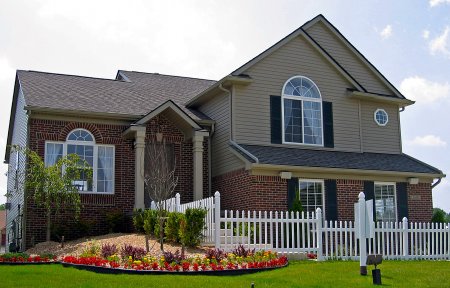 Steuer & Associates provides exceptional service to the homeowner throughout the construction process. We understand that purchasing a new construction home is a major investment and decision.
We approach each construction project with unequivocal integrity and strive to meet the unique needs of today's customer. Allow us to help you create a wonderful environment for your future memories!
Michigan's Trusted Home Builder
At Steuer & Associates, we strongly believe in the importance of service to the homeowner during construction and after the closing. Our home designs also received multiple industry awards.
Numerous Blue Ribbon Awards over the years for Parade of Homes
Selected by the Builders Association for the 2002 Homearama at Indianwood in Orion Township
Designer/Builder for the 1983 National Art Train Designer Home
Feature articles in newspapers and other publications
Award-Winning Home Designs for New Homes in Van Buren Township MI
At Steuer & Associates, we have cultivated a distinguished team of dedicated professionals and skilled craftsmen that are intent on creating state-of-the-art homes that enhance a homeowner's quality of life.
We understand the importance of building an energy-efficient home. Our homes feature Low-E glass windows, 90+ direct vent gas furnaces, direct vent gas hot water tanks, and energy seals to reduce drafts and air infiltration. You will enjoy lower energy bills and improved comfort.
We have communities in the following locations:
Click on the pictures below to view our past work: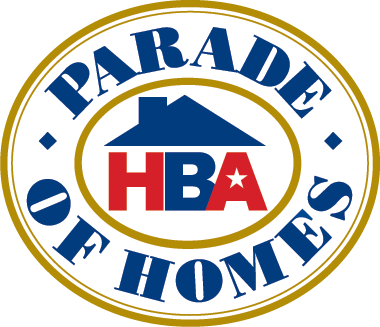 The Home Builders Association awarded Steuer & Associates with the blue ribbon award five out of the last six years. These home designs were featured in the Parade of Homes during these years.
Winner for Desmond IV Home Design
Homes priced over $350,000 and under $400,000 category.

Winner for Marlee II Home Design
Homes priced under $230,000 category.

Winner for Columbia Home Design
Homes priced under $200,000 category.
Winner for Tuscan Home Design
Homes priced over $340,000 and under $450,000 category.
Winner for Marlee Home Design
Homes prices under $200,000 category.
---
Send us a message online or call Steuer & Associates today to get started building your new home!